Welcome on my Message Wall!!!
Don't hesitate to write to me if you want to get informations or just to talk with me :-)
I'm a Moderator : that mean I will be here for you forever, whatever you want!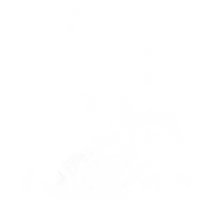 Give Kudos to this message
You've given this message Kudos!
See who gave Kudos to this message
Community content is available under
CC-BY-SA
unless otherwise noted.